As Halloween is coming close, this time, iVoiceSoft would like to bring you all a simple tutorial instructing you on making a surprising video clip to scare the hell out of your friend. With the help of Filmora (originally named as Wondershare Video Editor), you will find making a Halloween video is way easier than ever before.
Before getting started, everyone can check out our detailed review for this fantastic video editor.
Requirements
A normal video clip
Scary picture(s), or a shocking video clip
Steps to take
Update: Check the new level to Create Spookiest Videos With Professional Halloween Effects and download Halloween audio effects
Step 1: Open your video on Filmora
Run the program >> Choose Full Feature Mode
Click Import button (1) to open your video file. Alternatively, you can click (2).
Click and drag your video to Filmora timeline for editing.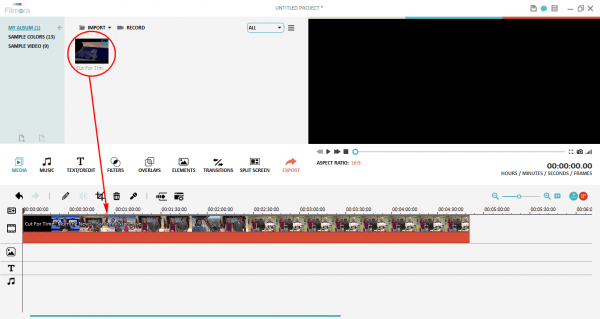 Step 2: Insert scary pictures (or video) in the main file
Import your scary picture/video to the program by repeating step 1.
Timing is important! Choose carefully where you want to insert these surprising elements by playing it (3).
Then, stop at where you want the scary picture/video to appear.
Right-click on the timeline >> Split (4)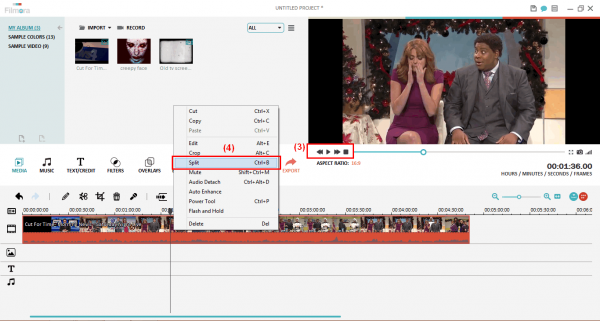 Now, your video has turned into 2 separate parts. Drag and drop Halloween picture/video to the part you just split. Adjust the length of time which you want this to be shown here.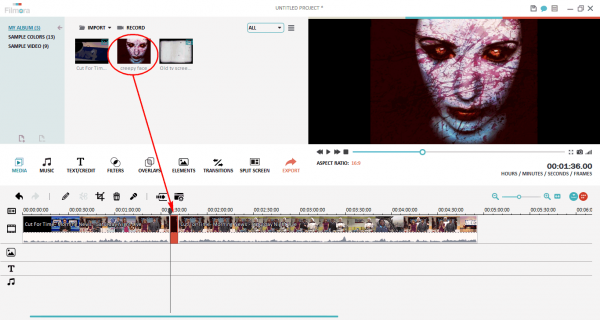 Learn more how to trim/split/join video files at this link.
Note:
– Do similar steps for your scary video.
– You can insert as many Halloween stuffs as you want
Step 3: Add audio background (optional)
A little support from listening sense can make things crazier. Find a horrific scream, or mysterious audio sound to surprise your pals in more effective way.
Steps to take: Import the audio file >> Drag and drop it to the timeline, in Audio session (5) >> Drag it to where you want it to be played >> Adjust its length.

You can also make some basic editing on the audio by right-clicking on it (6)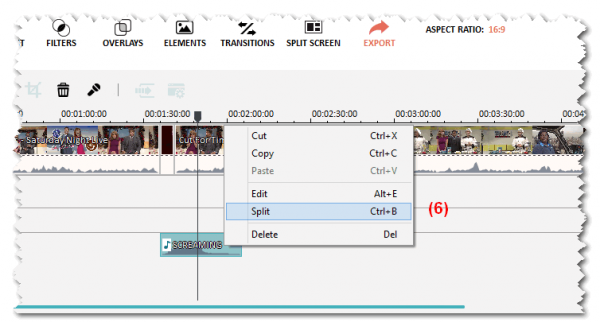 Learn more how to add or replace audio file in a video here.
Step 4: Export the final product
Everything looks great!
Now you can export your final production by choosing Export button and save it under various types of video/audio formats.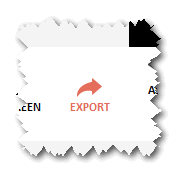 Check out this quick video tutorial to see how easy it is to join video files together using Filmora:
Have fun!
Read more:
Get Giveaway every day!