EaseUS PDF Editor offering the OCR function allowing you to scan PDF files and convert them to an editable format. Moreover, it supports numerous languages such as English, French, German, Italian, Korean, Japanese and so on. Aside from that, users can change the page range wherein they can choose all pages or pick pages that want to convert. In just a few clicks, your PDF file will be editable .
What is OCR?
OCR stands for Optical Character Recognition. It is a widespread technology to recognize text inside images, such as scanned documents and photos. OCR technology is used to convert virtually any kind of image containing written text (typed, handwritten, or printed) into machine-readable text data.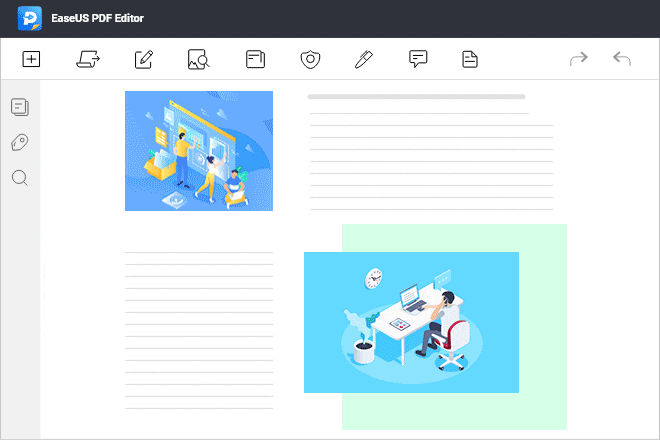 Make Scanned PDF Files Editable
EaseUS PDF Editor help we to edit any text in a scanned document easily! Featuring OCR technology, it can recognize and convert image-based PDF to editable format. It can accurately detect and convert as many as 29 languages, such as English, French, German, Italian, Korean, Japanese, etc.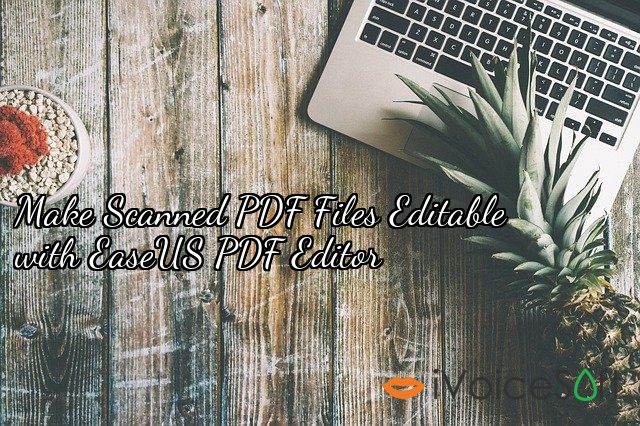 Probably the most well-known use case for this feature of EaseUS PDF Editor is converting printed and scanned paper documents into machine-readable text documents. Once a scanned paper document goes through OCR processing by EaseUS PDF Editor, the text of the document can be edited with any word processors like Microsoft Words or Google Docs.
Try this amazing feature with EaseUS offer from only $19.98 instead $49.95