If you've ever wanted to add a professional touch to your videos by tracking moving objects, Movavi Video Editor 2024 is here to make it easy. With our AI-powered software, you can achieve next-level motion tracking and track moving object in video in just a few clicks. So, let's dive into how you can do it!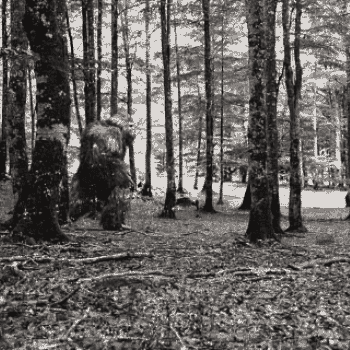 Here's how you can master motion tracking with Movavi Video Editor 2024
Step 1: Download and Install Movavi Video Editor
To get started, download the installation file and install Movavi Video Editor 2024 on your computer.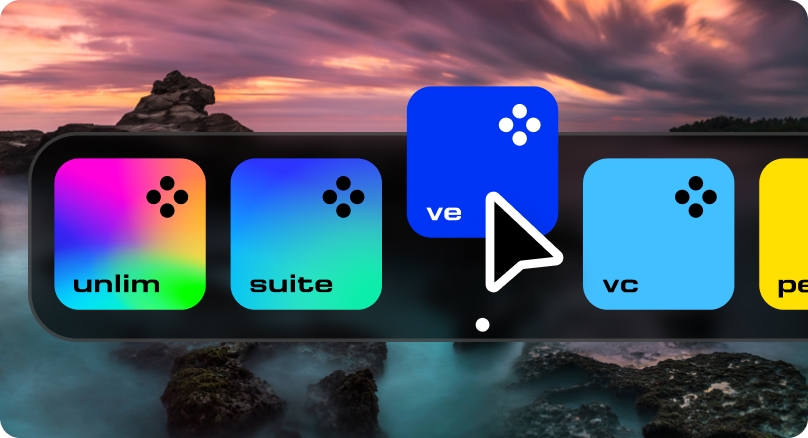 Step 2: Add Your Video
Once you've got the software installed, click the "Add Files" button and select the video you want to enhance. Simply drag it onto the Timeline for editing.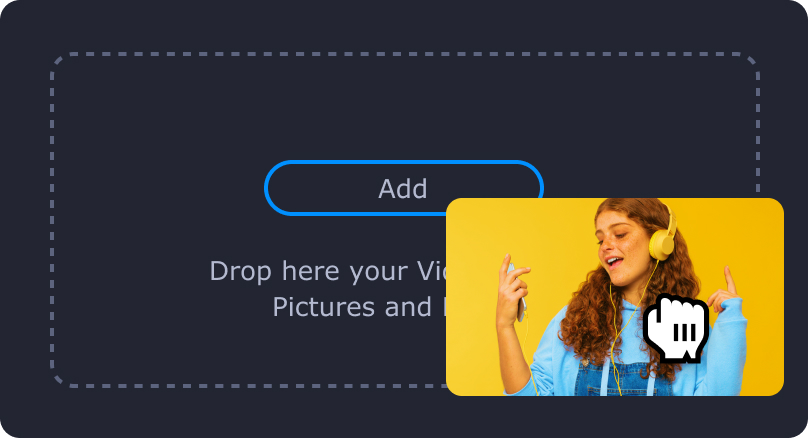 Step 3: Track a Moving Object in the Video
Now comes the exciting part. In the "More tools" tab, navigate to the "Highlight and Conceal" section. Click on the "Motion tracking" tab and choose from three options: Quick, Precise, or Artificial Intelligence. Position the frame over the object you wish to track and hit the "Track" button. You can see the magic happen in the Preview window.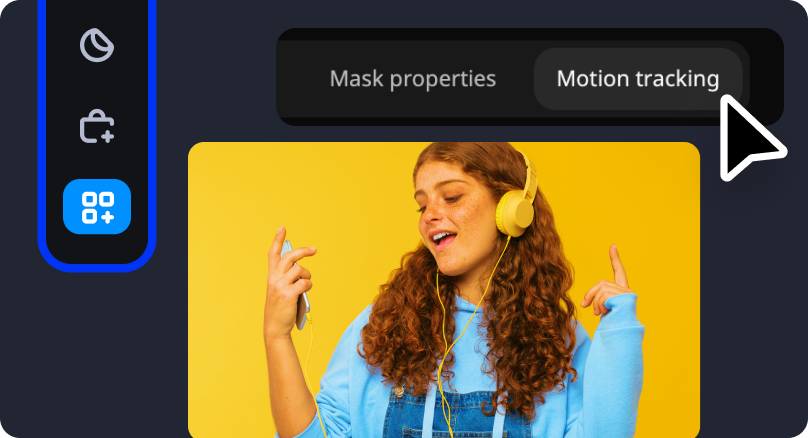 Step 4: Save Your Edited Video

Your motion tracking is complete, and it's time to save your masterpiece. Click "Export" and select the desired settings in the popup window. Then, click "Start" to save your enhanced video.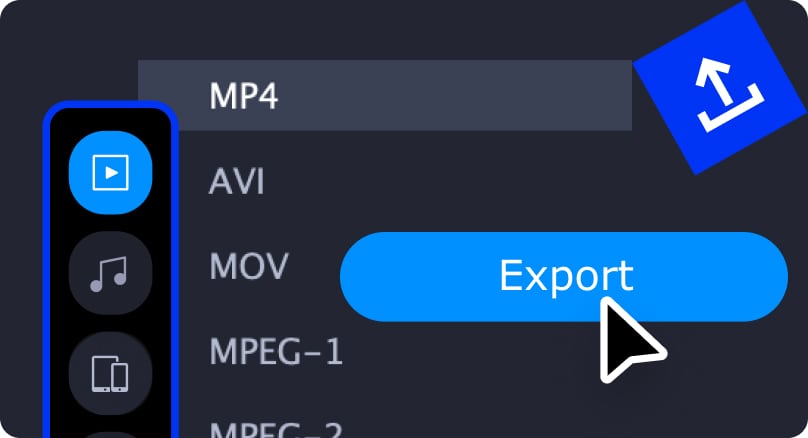 With our motion tracking video editingapp, everything you need to create exceptional content is just a click away! Unleash the power of artificial intelligence, explore a plethora of templates, effects, and transitions, and enhance your skills with our comprehensive tutorials and step-by-step guides.
🎬 Ready to take your videos to new heights? Don't miss out on this opportunity! Purchase Movavi Video Editor 2024 now and unleash your creativity. Hurry, and enjoy a special 40% discount on your purchase. Embrace the future of video editing today!
FAQs

❓What is motion tracking in video editing?

Motion tracking also known as "object pinning" is a technique used in film and video editing, as well as game production, sports analysis, and fitness tracking, to detect and track the movement of objects (people, pets, and so on) within a video or image sequence in order to create engaging and visually appealing content.
❓How is motion tracking done?

In motion tracking, specific pixels called a reference pattern within a video clip are analyzed to track movement. The tracking system focuses on this pattern, following it as it moves across the canvas. To define the reference pattern, users can drag one or more onscreen trackers to the desired area in the video clip for analysis.
❓Can you explain what motion tracking and stabilization are?
Certainly! Motion tracking involves selecting a specific subject within the frame that you want to follow, and the software automatically tracks its movement as it traverses the shot. On the other hand, stabilization works differently; you pinpoint a spot that you want to keep centered in view, and the entire frame adjusts and moves to maintain focus on that chosen spot.

Get Giveaway every day!