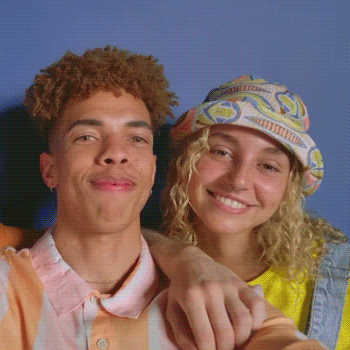 Discover a wide array of fantastic effects packs available at Movavi Effects Store, perfect for various situations. Choose from our most popular and beloved effects packs, cherished by numerous users. Indulge in the best selection to enhance your creativity and video editing experience.

Simply click on the direct links provided to obtain these bundles. However, if you're an adventurous explorer and prefer to find other impressive effects or hidden gems, consider subscribing to Movavi Effects Store for a fantastic discount. By doing so, you'll gain access to all the existing effects and any future add-ons we release, including stickers, LUTs, overlays, transitions, intros, titles, and even music!
1. Dazzle Overlay
Captivate Your Audience with a Magical Touch. Elevate your video projects with mesmerizing floating lens flares and light leaks, adding a distinct dreamlike essence.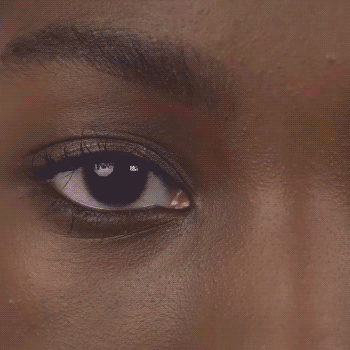 2. Street Life Music
Inject a Burst of Energy and Funk into Your Sports, Fashion, Travel, and Lifestyle Vlogs with the Rhythms of these Hip-Hop Beats.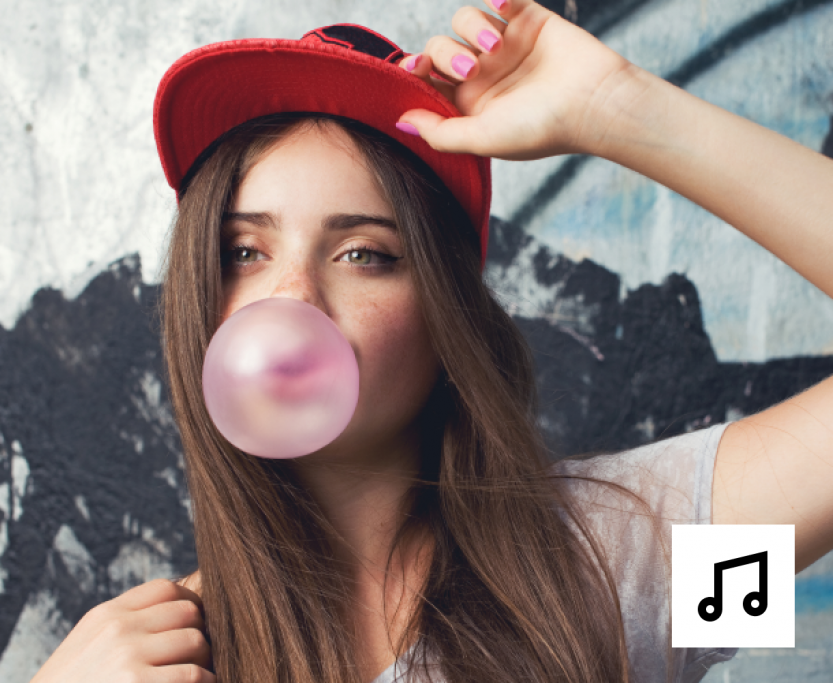 3. Old Tape Overlay
Begin your Alternate Reality Adventure! Experiment with video projects that include overlay neon bubbles, acid-colored liquids, and warped textures to take your works beyond the usual.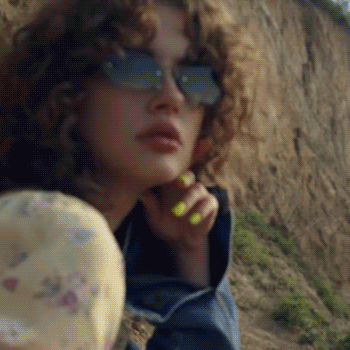 4. Retro Style Music
Immerse Your Videos in the Magic of '80s and '90s Movie Vibes. Infuse your clips with a nostalgic aura using these captivating retro-style music tracks.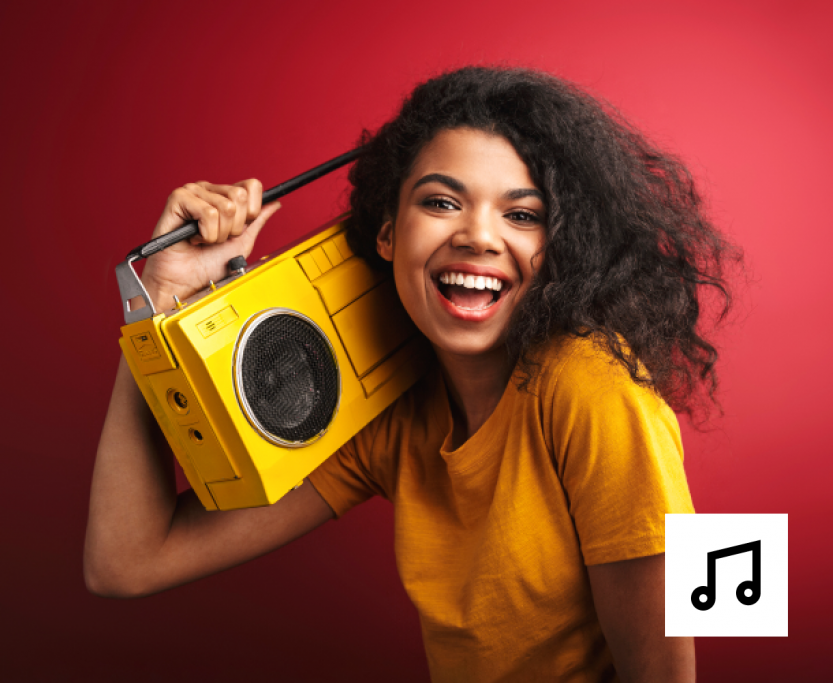 5. Timeless
To create a melancholy atmosphere in your films, experiment with these dusty film-like overlays and low exposure LUTs.