You're likely familiar with the capabilities of Movavi Unlimited. Today, let's focus on the flagship application that empowers you to craft attention-grabbing video content.
Introducing Movavi Video Editor
This remarkably user-friendly and elegant software empowers you to accomplish a plethora of video-related tasks. Simply place your videos on the timeline, make swift enhancements, and set social media platforms ablaze! Stay up to date with trends quicker than you can utter "Mark Zuckerberg.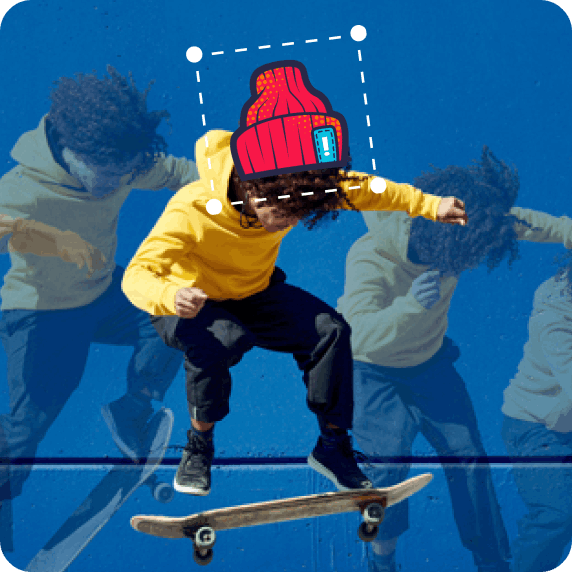 Freely manipulate video footage with cropping, flipping, and rotating options to your heart's delight. Enhance the flow by seamlessly integrating transitions between cuts. Effortlessly revive aged or impaired recordings. Elevate the ambiance by incorporating titles and music for the perfect atmosphere.
Remember to use the app's huge collection of filters and effects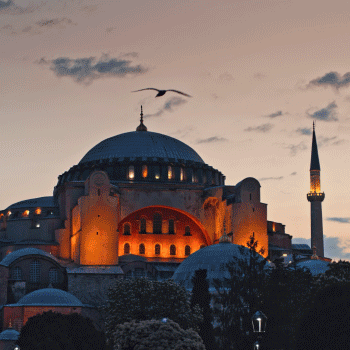 Dozens of options eagerly await your creative input—each one a canvas for your imagination! And that's just the beginning, as the Movavi Effects Store offers hundreds more through the bundled one-year subscription. Regular updates ensure a wealth of choices for any event, purpose, or experimental concept you have in mind. Infuse your videos with a unique essence, captivating your viewers and sparking their emotions.
The process is incredibly user-friendly, thanks to the app's sleek and intuitive interface. Every tab and toggle have been meticulously crafted to save you from the hassle of searching. When it comes to video creation, Movavi Video Editor is your ultimate destination. And if you're seeking further video-handling capabilities, look no further than the included Screen Recorder within the bundle.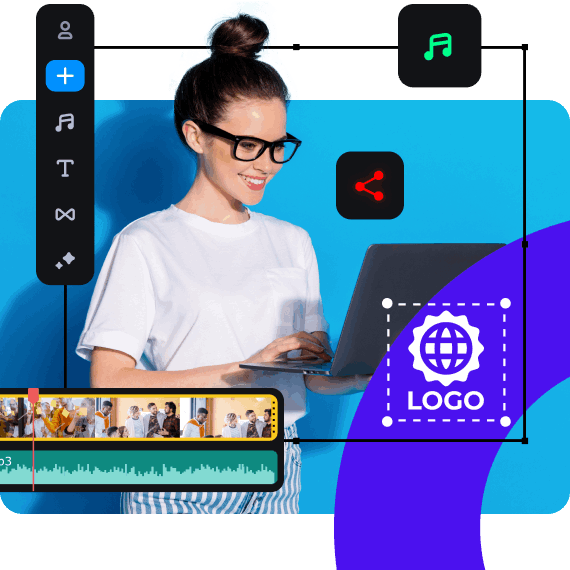 Get Giveaway every day!