Lyric videos have gained immense popularity, especially on YouTube. Many users enjoy learning the lyrics of their favorite songs, and some even use these videos for personal karaoke fun. In this guide, we'll walk you through the steps to create a lyric video on YouTube, and we'll be using Movavi Video Editor to make the process easy and efficient.
Understanding a Lyric Video

A lyric video is a form of music video in which the lyrics of a song are prominently displayed on the screen. It's not exclusive to musicians, as fans and creative individuals also enjoy crafting these videos as a tribute to their favorite artists. The appearance and atmosphere of lyric videos can vary widely, with some creators incorporating images or footage of the artist, while others opt for a clean background with prominently displayed, animated lyrics.
When it comes to style and creativity, there are virtually no boundaries for lyric videos. The key to creating a highly successful lyric video is to make sure that the lyrics are clearly displayed on the screen in a typeface that viewers can readily read. With the assistance of the right video editing software, the process of creating such videos can be both swift and straightforward.
Creating a Lyric Video Using Movavi Video Editor

Step 1: Install Movavi Video Editor
Begin by downloading Movavi Video Editor to your computer. Double-click the installation file, follow the installation prompts, and launch the software to get started.
Step 2: Import Your Media Files
Open Movavi Video Editor and click the "Add Files" button. Browse for the media files you want to use in your lyric video. You can upload the music video, audio file, and any video clips or images you wish to include. Your imported media files will appear in the Media bin, and you can drag and drop them into the Timeline at the bottom of the screen.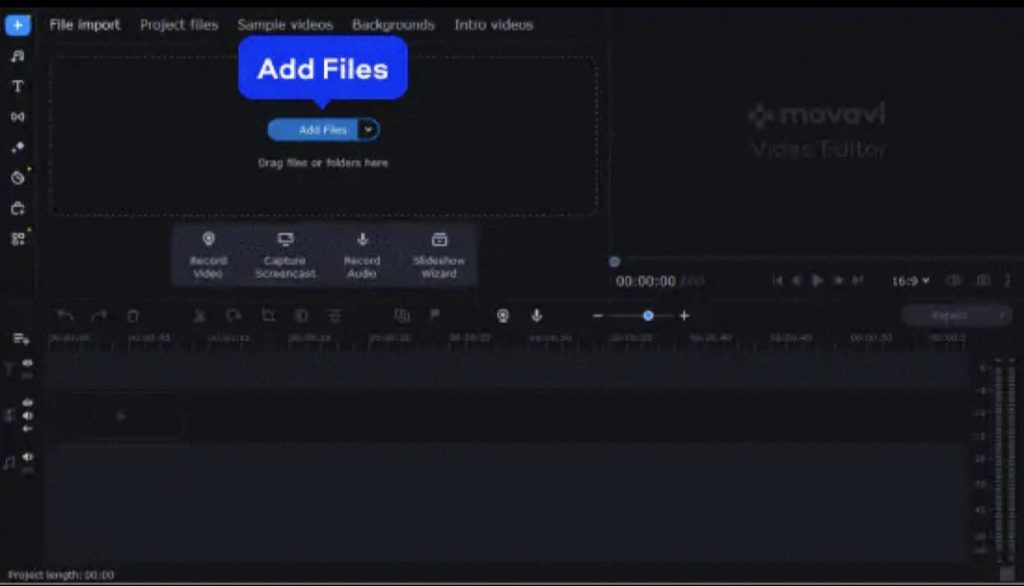 Step 3: Adding Lyrics
To add lyrics, access the Titles tab on the left side of the editor window. Here, you can type in the lyrics and place them on your timeline. Drag and drop the lyrics to synchronize them with the song's vocals. You can position individual lyrics at the appropriate times in your Timeline and animate them to match the song's lyrics.
Step 4: Make Additional Edits
After you've added your lyrics and set up the time for your music video, you can make a few more changes to it if you wish. Movavi Video Editor includes features and tools for trimming and cutting video and audio files, adding filters and transitions, smoothing out shaky camera work, and more. Examine all of the professional-level tools available to you to enhance your film and make it truly stand out.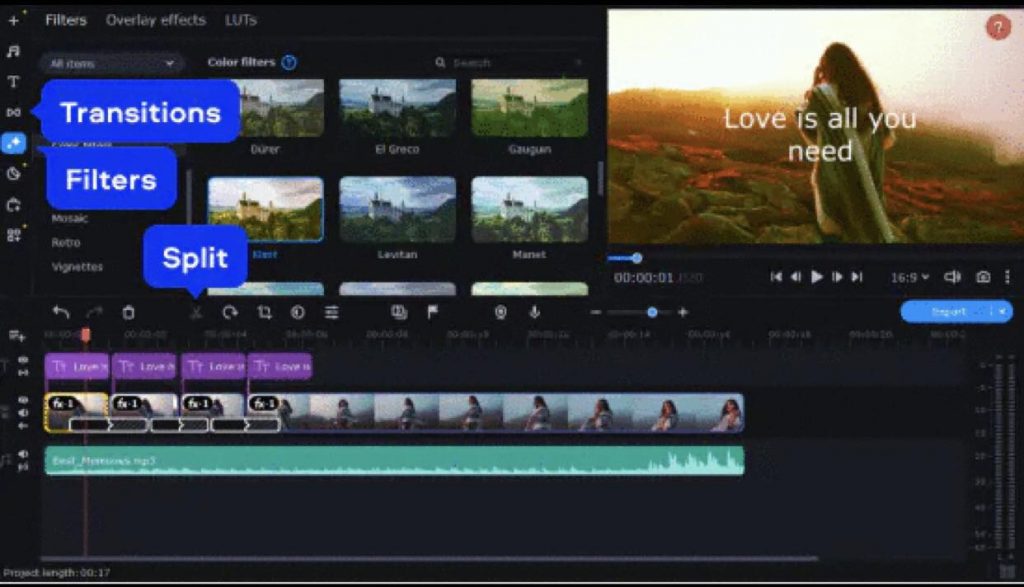 Step 5: Export your finished video
After completing the editing of your lyric video, it's time to export and prepare it for YouTube. First, save your video by clicking the blue "Export" button on the right side of the screen.
To directly export your video to YouTube, open the "Upload online" tab. Sign in to your YouTube account and upload the video.
If you prefer to save the video on your computer first, select the "Save video file" tab. Choose your desired file format from options like MOV, MP4, AVI, or WMV. Save the video to your preferred location on your computer. Once saved, you'll be ready to upload it to YouTube.
How to make a good lyric video online
Creating a good lyric video online can be achieved with the following steps:
Step 1: Access Fastreel.com
Open a compatible web browser and visit the Fastreel website. Google Chrome or Firefox are recommended, but most browsers will work.

Step 2: Upload Your Media Files
Click the "Add Your File" button on the screen's center. You can upload media files from your computer, Google Drive, or Dropbox. Find your file and click "Open."
Step 3: Add Lyrics to Your Video Online
After uploading your media file to the Fastreel timeline, use the Subtitles tool to insert lyrics. Input a lyric and specify the time it should appear in the video. Click "Add Subtitle" to add the next lyric. You can include as many lyrics as needed. If you want to change the text style, head to the Format tab.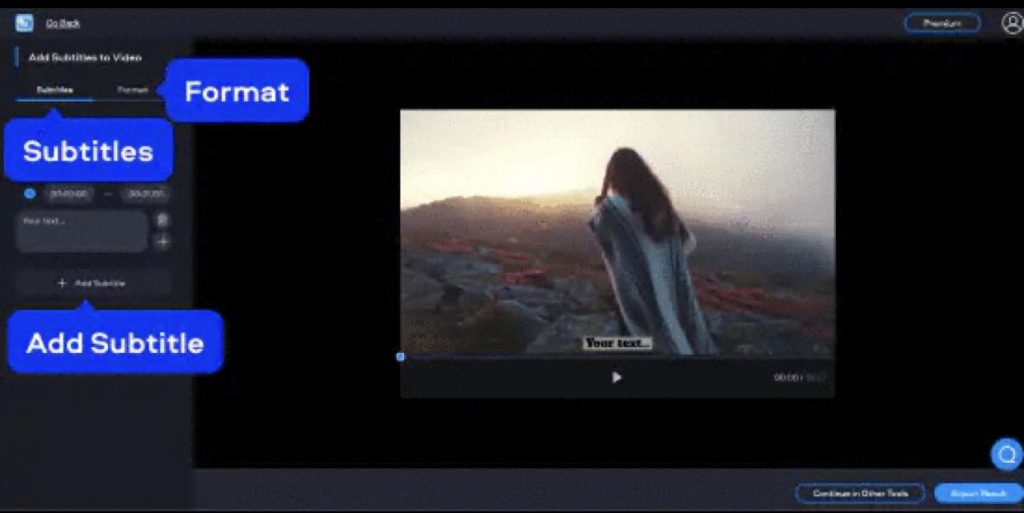 Step 4: Enhance Your Video with Editing Tools and Effects
Fastreel offers professional editing tools to enhance your lyric video. You can add a watermark to protect your video, create a slideshow, crop and trim videos, insert transitions between clips, apply a split-screen effect, and more. Additionally, there are beautiful templates available to improve your video's visual appeal, such as including an intro with the song title and artist.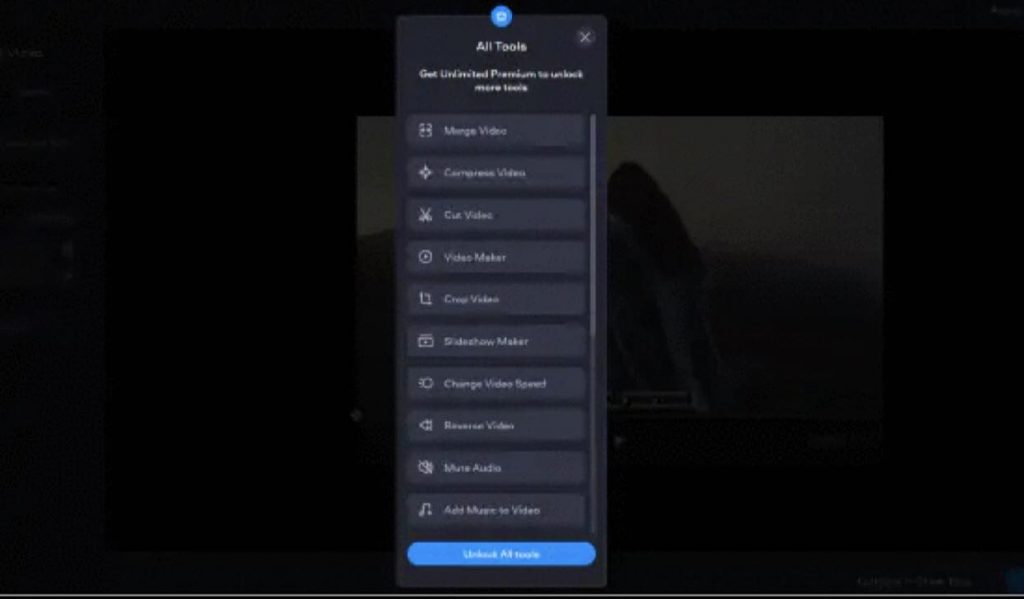 Once you're satisfied with your finished lyric video, click the "Export Result" button. Follow the provided instructions to save your video. After saving it to your computer, you can easily upload it to YouTube or other online platforms.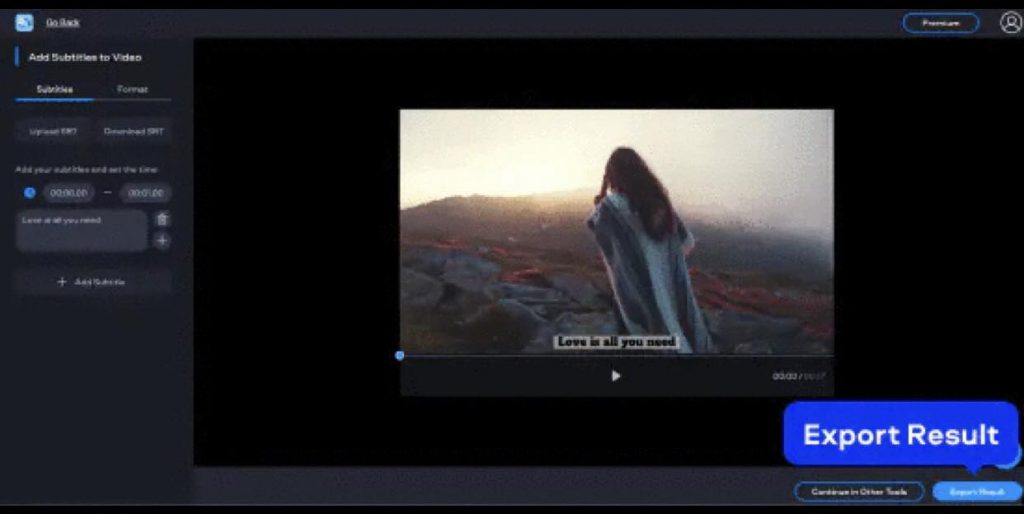 In Summary: Embark on Your Lyric Video Journey
Now equipped with the necessary knowledge, you're ready to embark on creating engaging lyric videos for platforms like YouTube. Whether using a desktop editor like Movavi Video Editor or an online tool like Fastreel, both options offer unique advantages. Feel free to explore both to find the one that suits you best.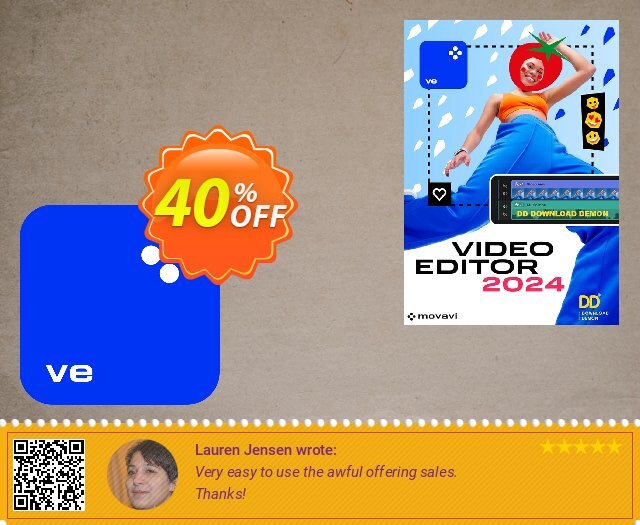 Get Giveaway every day!