With modern video editing software, almost anyone can a make a good video, with or without experience. Although many great video editing software programs can provide you with the tools you need to edit and share your videos around the world, you need find and download the best video editor which can meets your needs better. Here, we sincerely recommend you to download Filmora9 & FilmoraPro video editor and try it for free. But, How to choose between Filmora9 and FilmoraPro?
Introduction
Filmora9 is an easy to use video editing software with an intuitive user interface, a wide range of editing tools and tons of video effects.
FilmoraPro is a powerful editing software with advanced features designed to give you more control over your videos.
Who Is This For?
Filmora9
• Beginner and intermediate video editors.
• YouTube creators and anyone thinking of starting a YouTube channel.
• Anyone who needs a simple tool they can learn quickly.
FilmoraPRO
• Intermediate to professional video editors.
• Editors who want to take time to refine their footage and make it perfect.
• Anyone who wants more freedom to customize the effects they add to their videos.
Key Features of Filmora9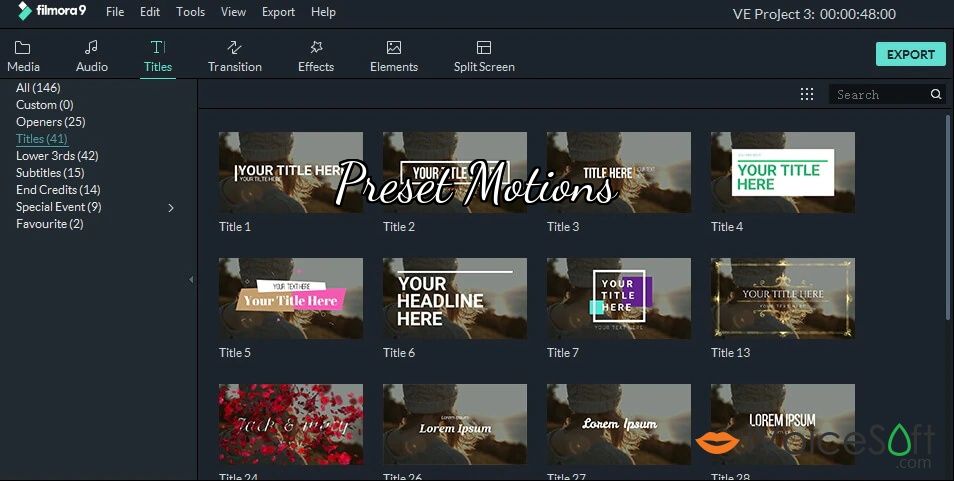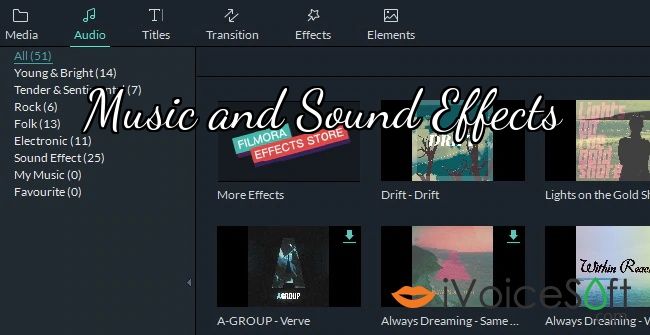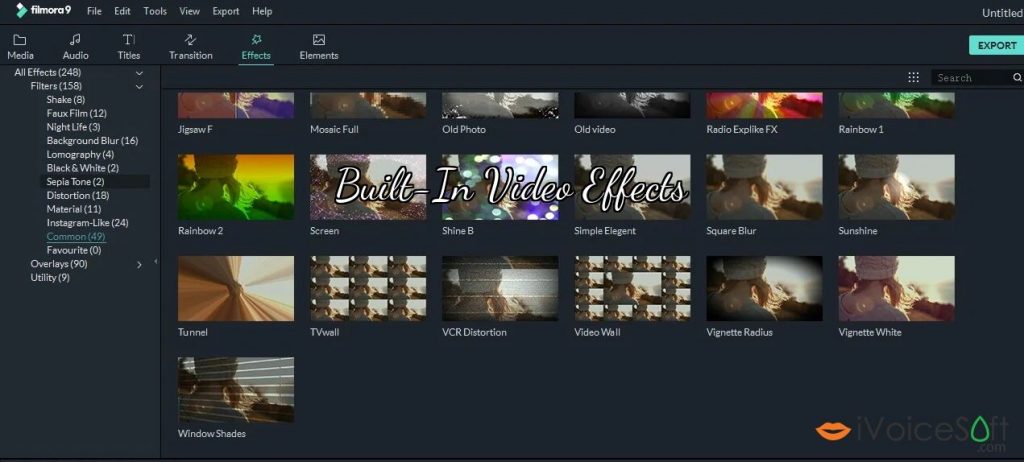 Key Features of FilmoraPRO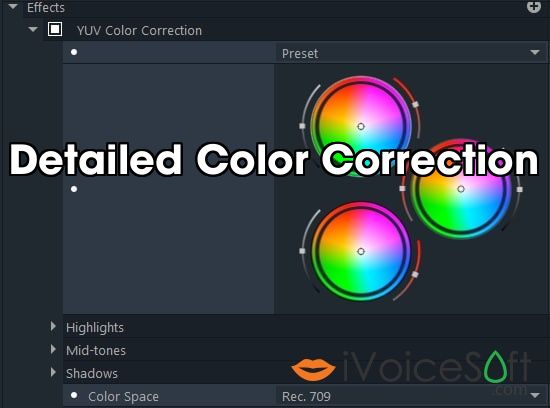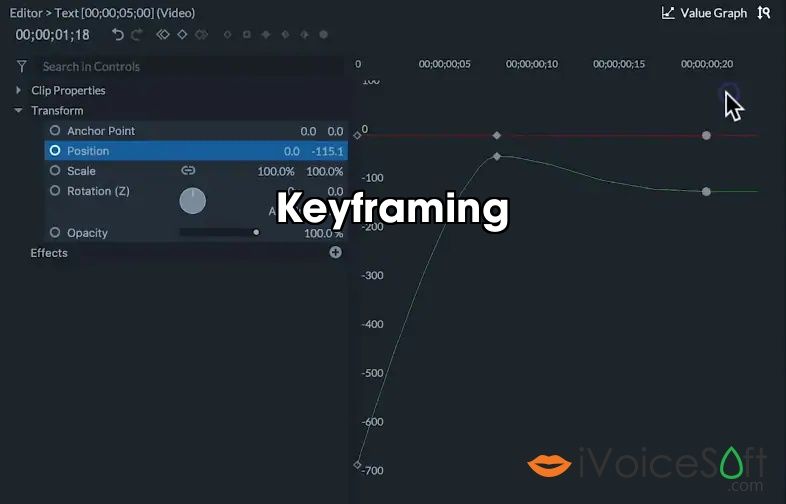 Prices & Discounts Filmora9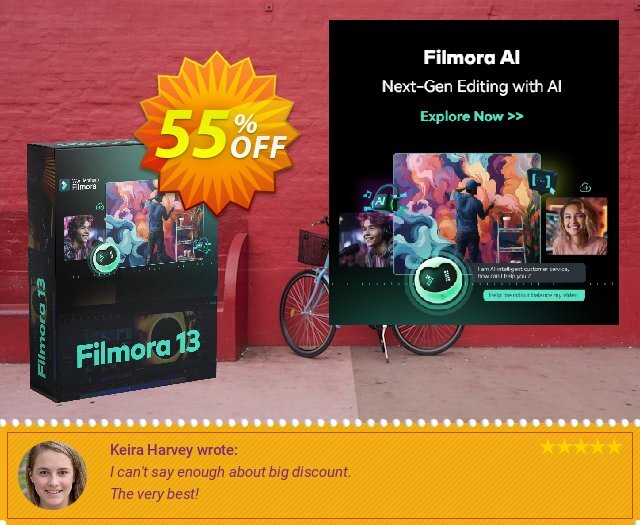 Annual Plan:

Windows: $39.99
macOS: $44.99

Lifetime Plan:

Windows: $69.99
macOS: $69.99
But, Don't buy with full price, get the discount of Filmora9 HERE
Prices & Discounts FilmoraPRO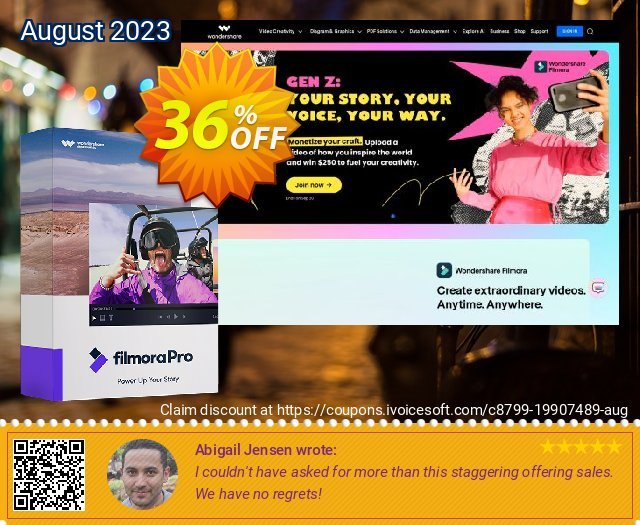 Annual Plan:

Windows: $89.99
macOS: $89.99

Lifetime Plan:

Windows: $149.99
macOS: $149.99
Right now, Don't buy with full price, get the discount of FilmoraPRO HERE