Cleaner, faster, clearer–and a must-have for Windows 11 systems!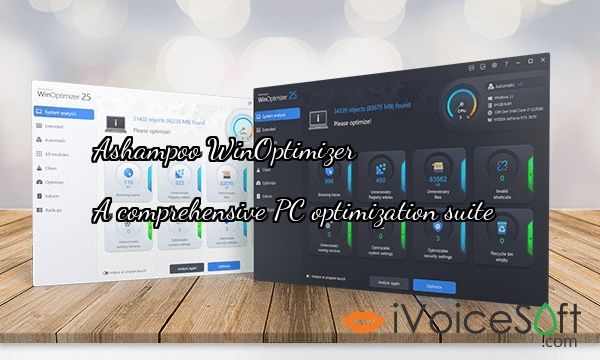 Ashampoo® WinOptimizer 25 is a comprehensive PC optimization suite with over 30 feature modules. The program boosts performance, fixes system issues, and reduces file clutter.
Benefits at a glance
✔ Full Windows 11 compatibility
✔ Analyze and accelerate boot times with Boot Center
✔ Autorun module with startup times for individual programs and system apps
✔ Manage and disable Windows tasks individually
✔ Powerful Privacy Manager module to disable Windows telemetry
✔ Totally overhauled 1-Click Optimizer
✔ Extended system analysis for fast all-round optimization
✔ Process Manager with in-depth information for professionals
✔ Dynamic dashboards with new features and settings
✔ Find more extensions with up-to-date Browser Extension Manager
✔ New direct cookie management with Internet Cleaner
✔ Handy tooltips with context-sensitive help information for important features
✔ Faster drive analysis in Disk Doctor
✔ Up-to-date cleaners
✔ New filters for better results in Duplicate Finder
✔ Auto-emptying of Windows recycle bin
✔ Greatly reduced memory consumption in multiple modules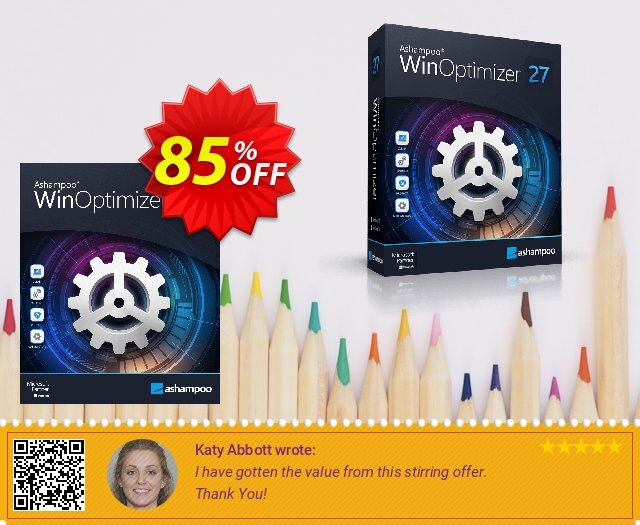 Remove unwanted programs without leftovers!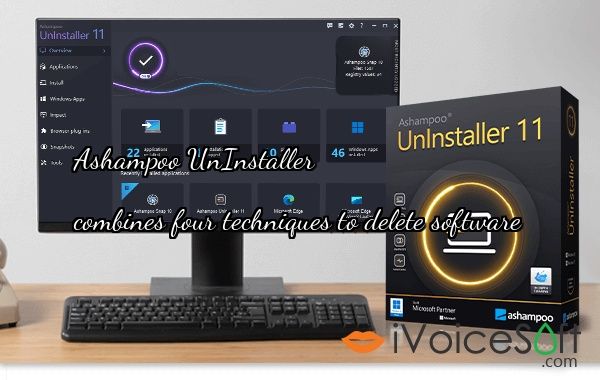 Ashampoo® UnInstaller combines four techniques to delete software. It's the ideal solution to delete programs, Windows Apps and browser add-ons quickly, easily and without leftovers.
Benefits at a glance
✔ Eliminate leftovers even after system reboots
✔ Optional restore point creation before uninstalls
✔ Robust background installation tracking
✔ View additional information and statistics on program usage
✔ New drive and partition-based filters for better visual clarity
✔ Integrated homepage links for program manufacturers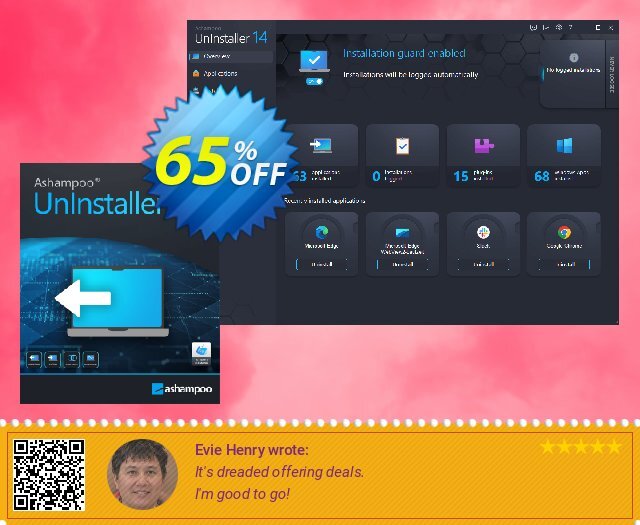 Provides optimal performance through up-to-date drivers!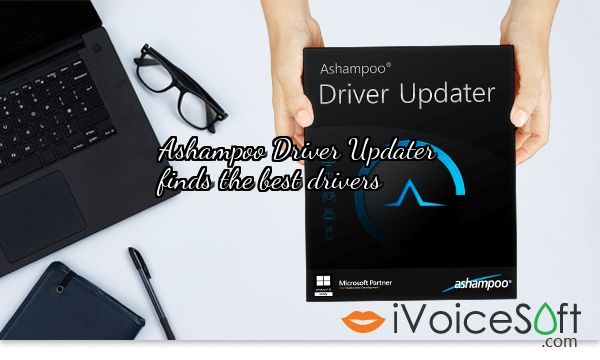 Wrong or old drivers are the enemy of every computer system. Often, drivers are missing or hopelessly outdated. Ashampoo® Driver Updater not only finds the best drivers but also installs them for you.
Benefits at a glance
✔ Finds and updates missing or outdated drivers
✔ Guarantees optimal performance and a rock solid system
✔ Easy to use thanks to smart automatic features
✔ Get the best gaming performance out of your PC
✔ Fixes WLAN, sound or printer issues
✔ More than 400,000 drivers for over 150,000 supported devices
✔ Always up-to-date database for all common Windows versions
✔ Proven security concept with functionality and backup checks