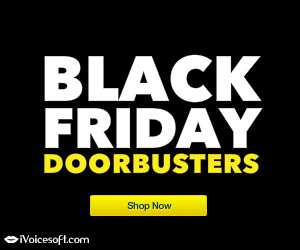 Audio4fun's Voice Changer Software product line has the ability to change the user's voice in IM & VoIP applications (Skype, Yahoo, AOL, …), popular online games, and other voice processing tasks.
These are the wonderful features that may help you in your work & fun.
Change voice while using TeamSpeak
Change voice in Facebook Chat
Do voice-overs for movie-making purposes.
Now, you can shop with 40% off for BlackFriday with No lines, No crowds, no waiting, Open 24/7, Immediate Delivery, Secure shopping experience and more…