Have you ever seen videos playing in reverse for special effects and wonder how people are able to do that? Well, it's actually very simple! We'll guide you on how to create a video played in reverse in just a few easy clicks, using Filmora from Wondershare.
Step 1: Import your video to Filmora
Double-click on Filmora desktop icon to open the program >> Full Feature Mode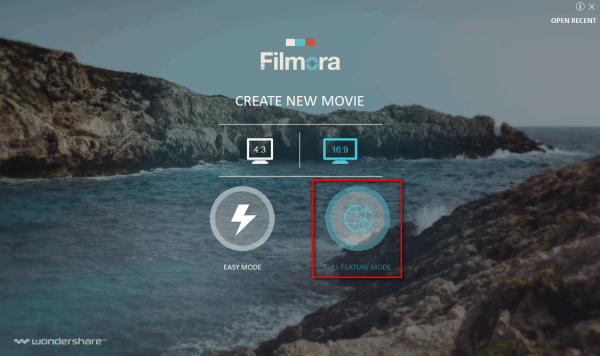 On the main panel, click Import button or Import Media Files Here to browse for your video file.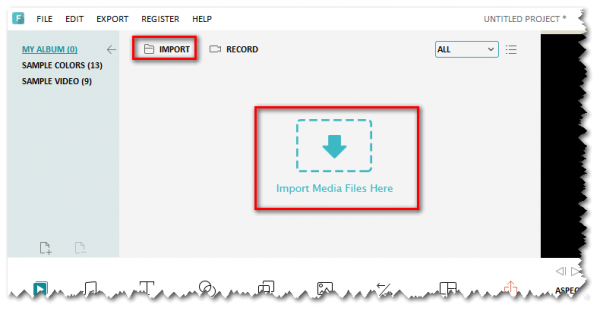 Click and drag you video file to the timeline at the bottom (1). Play it in Preview section (2) if you want to.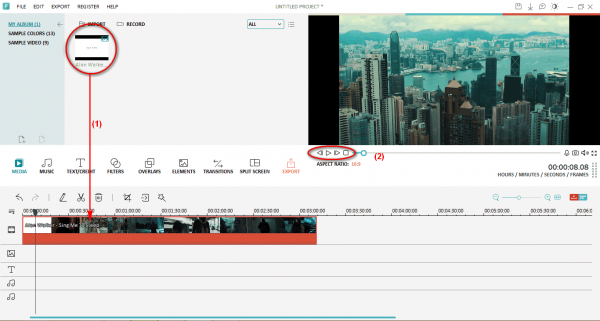 Step 2: Configure for reverse play mode
Double-click on the video in timeline to open Edit section >> Select Play video clip in reverse >> OK.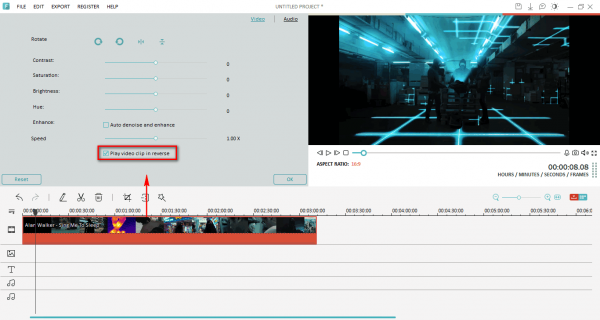 Wait a moment for the program to apply the changes to your file.

Now, click Play to preview your video. It's been successfully changed to reverse play mode!
Click File >> Save Project to save your new reverse video.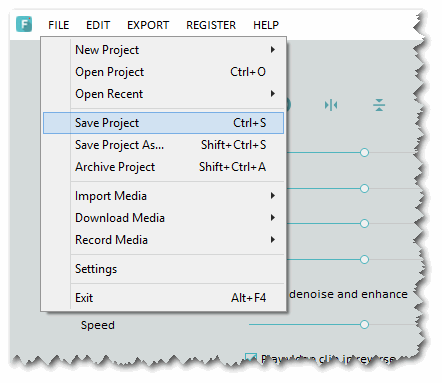 >> Read more: Add Text and Introductions to Your Video Clip
Get Giveaway every day!