After showing you how to convert PDF to Excel on the computer, it's time to learn how to convert your files on mobile devices, such as iPad or iPhone in case you don't have access to your computer and you need to do your work on remote.
The app-of-choice for today is PDF to Excel from Cometdocs. It is a free app that easily converts PDF tables into editable Excel spreadsheets. Some of its features are:
Excellent conversion quality.
It's possible to convert PDFs from Dropbox, Box and OneDrive accounts without leaving the app.
It's possible to convert PDF attachments from Gmail directly within the app.
In this short tutorial we will show you how to extract your data from PDF file.
STEP 1: Install PDF to Excel app on your mobile device.
Click to install in iTunes or find PDF to Excel By Cometdocs
 https://itunes.apple.com/us/app/pdf-to-excel/id908657724?mt=8
STEP 2: Choose a PDF file that you want to convert.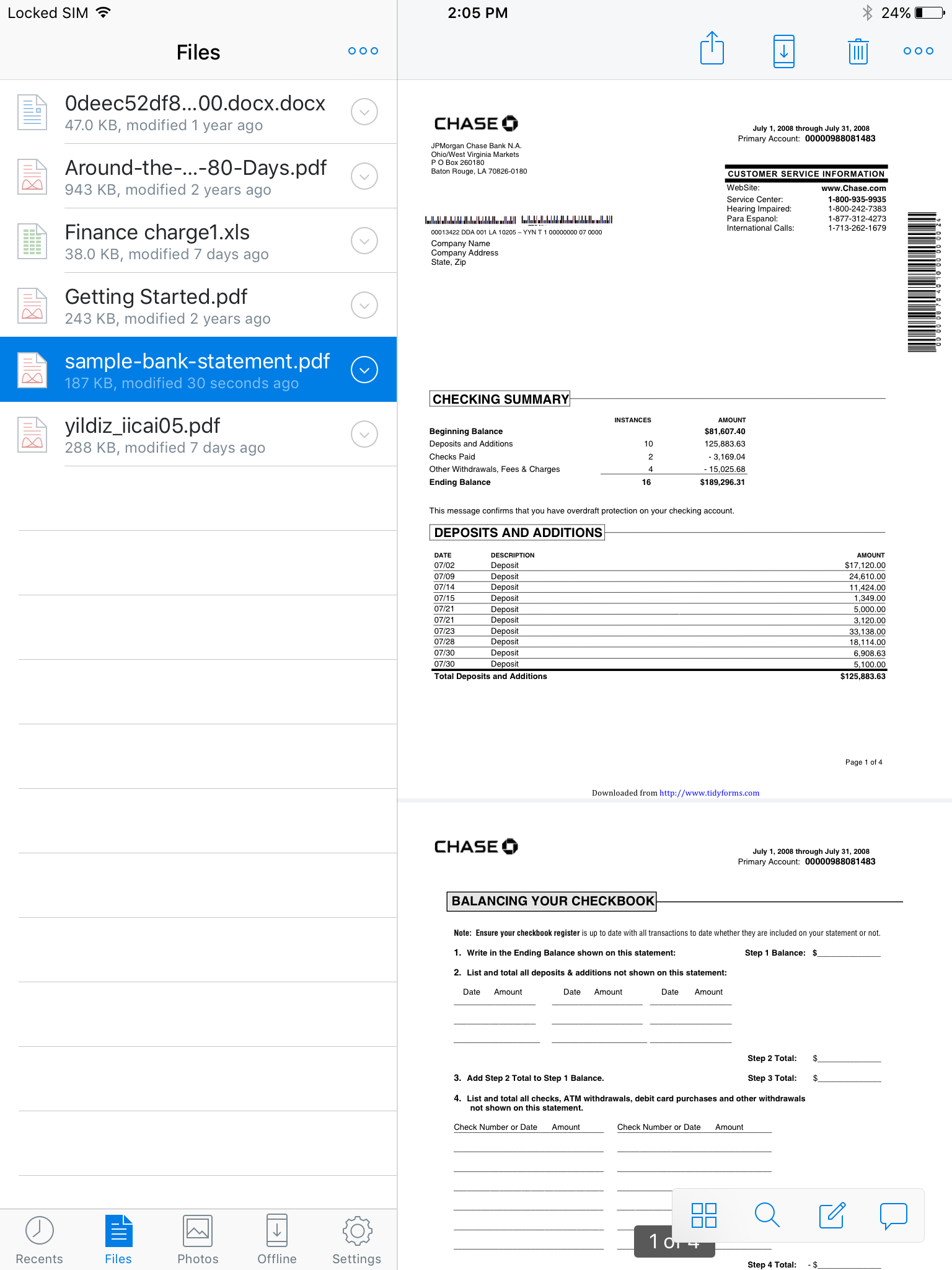 STEP 3: Converting to Excel table
Tap on the Share button in the top right corner and after finding PDF to Excel app in the OPEN IN menu, click on it.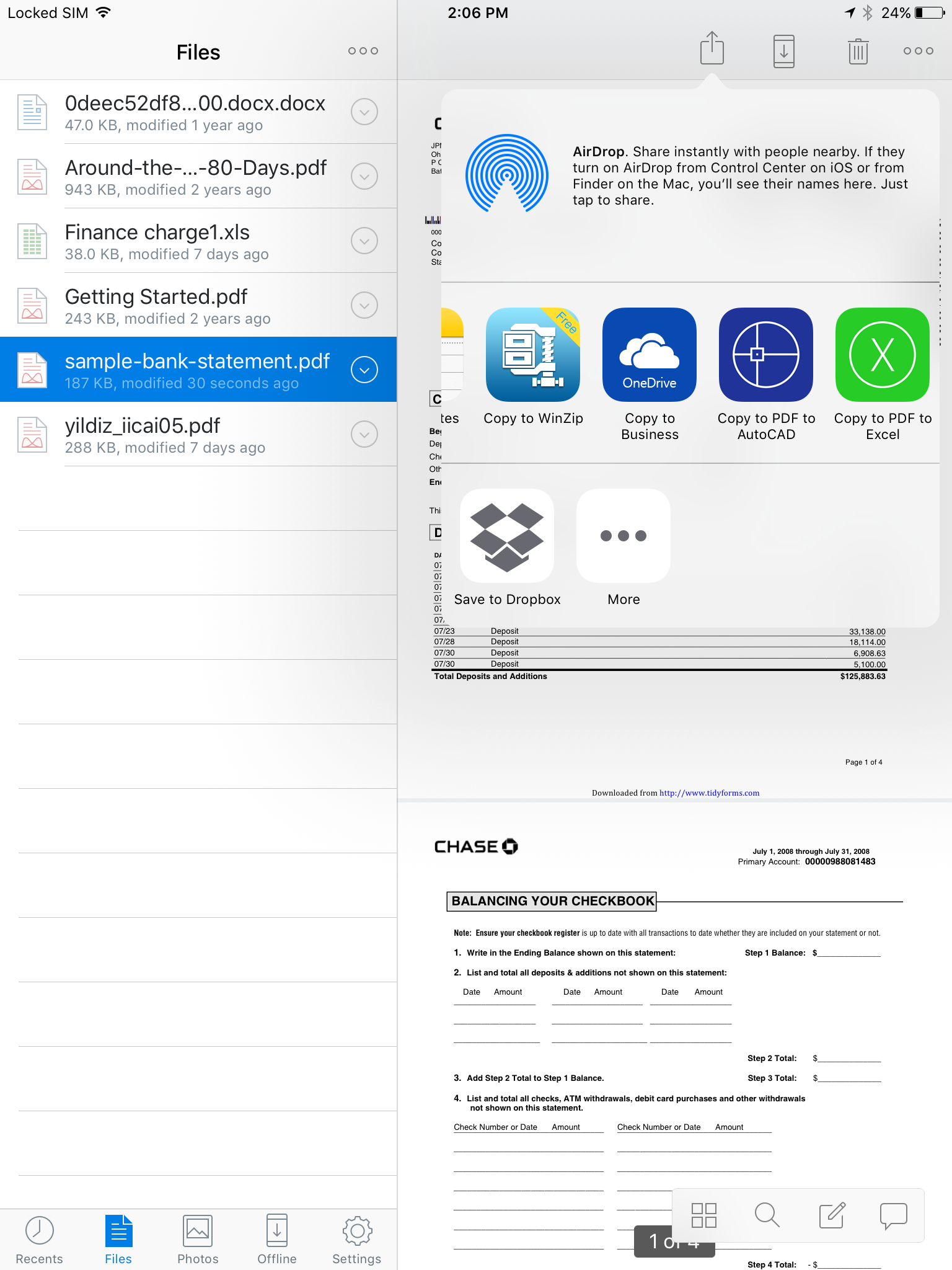 And that's all. Once the conversion is completed, you will find your document within the app. Finally, you will need MS Office or any other Office related app that opens Excel files, in order to open the converted file.
Now you can manage your documents on your mobile devices – simple and easy.
>> Read more: How to Convert PDF to Microsoft Excel on Computer