CCleaner now has a wonderful feature. Health Check brings CCleaner's award-winning cleaning and tuning tools together for effortless PC maintenance – clean, fast and secure PC from one place. Watch our short video to find out more.
The launch of our new feature is the perfect opportunity to update your CCleaner listing with fresh information about product benefits and to generate revenue uplift. To help you with this process, we have prepared a short FAQ-style update suggestion. We hope that the easy-to-digest format will be a hit with your consumers!
What is CCleaner?
CCleaner is an award-winning optimization tool for your PC or Mac and has been downloaded over 2.5 billion times. CCleaner has been created for effortless computer maintenance – it will help you to easily clean, tune and optimize your machine in just a few clicks, so that it can be secure, work faster and help protect your privacy.
What does Health Check do?
Health Check analyzes and optimizes your PC, in just a few clicks. As well as delivering CCleaner's standard clean to create space and help protect your privacy, it updates your software to close any security holes and disables the software unnecessarily set to start automatically, so your PC can boot faster. And the best bit about it, is that it does all this for you. It's built so that everyone, of every technical ability, can confidently maintain their PC.
To make things really easy, during a Health Check, CCleaner uses safe, default settings to decide what needs to be cleaned, disabled and updated. No need to stick to the suggested settings though – if you're a bit of a technical whizz, you can adapt your PC's Health Check as required. To do this, let Health Check analyze your PC and once it has finished, simply click into the 'Privacy', 'Space', 'Speed' and 'Security' buttons before continuing. Inside each screen you can tick or untick the items you wish to be cleaned, disabled or updated.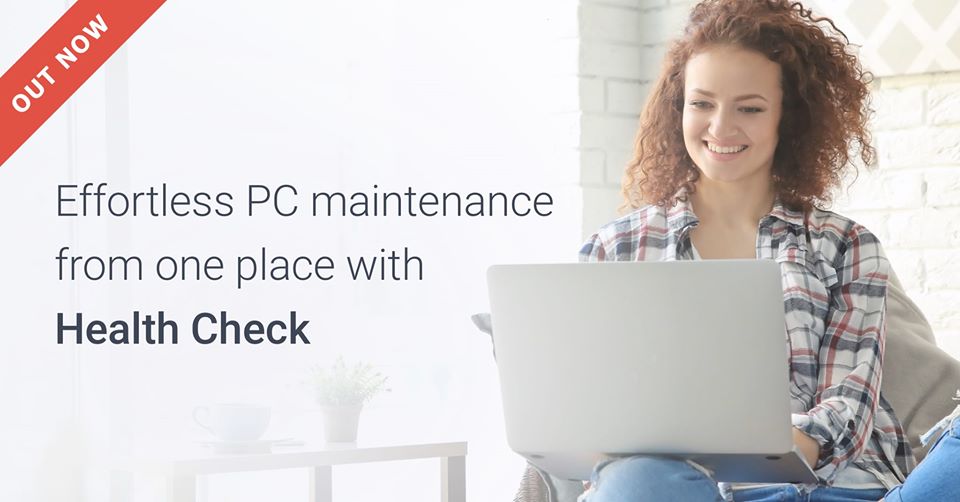 Why should I use it?
CCleaner's tools will remove cookies and internet trackers that store records of your online interactions, helping to protect your privacy. It will also remove junk, such as temporary files, from your system to free up space, and help to speed up your PC and improve security with Software Updater.
Regularly running CCleaner will help to maintain a clean, fast and secure machine that can last longer.
How do I access it?
Use the this official buy link to purchase your CCleaner license (Note this buy link is included a discount for CCleaner), and then follow the instructions in your confirmation email. To access all Professional features, please make sure you have activated your license as per the email.
We hope that you will find the above information useful.