Are you looking for a tool that can help you create voice-overs for entertainment, or even professional business purposes? Look no further, AV Music Morpher is the right solution for this!
In today's tutorial, iVoiceSoft will show you how to create voice-overs with just a few simple steps, using the help of AV Music Morpher Gold (Download & Get Free Activation code here).
If you want a full version with unlimited time, please get it with the Music Morpher Gold 30% discount
Step 1: Record your own voice
Important:
Make sure your microphone works perfectly and you're recording your voice in a completely quiet room, in order to produce the best quality output.
Run AV Music Morpher Gold >> Click Record button on the player panel to open Record dialog box.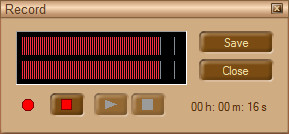 Once you're satisfied with the recording >> Click Save >> Choose destination folder and file name as you like.
Sorry. If you didn't install this software, please find the free trial build or Music Morpher Gold discount below.
Step 2: Adjust volume of background sound
Choose Editor tab (1) >> Click on Open File button (2) to import your recording to AV Wave Editor.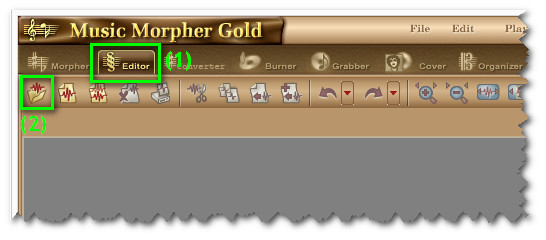 Click Play (3) to listen to the audio file.
On Effects panel, choose Special Effects >> Independently of Channel Quality >> Volume >> Select Volume (4)
Tip: Move these sliders and listen carefully through your headphones until you're satisfied with it. OR, select available presets for quick use. Here, I use By Half to reduce 50% the noise in my recording (5).
Click OK.
Step 3: Mix voice and music
Click Open File button >> Browse for the voice file >> Click Copy button (or Ctrl + C)
Back to Background music file >> Paste Mix button.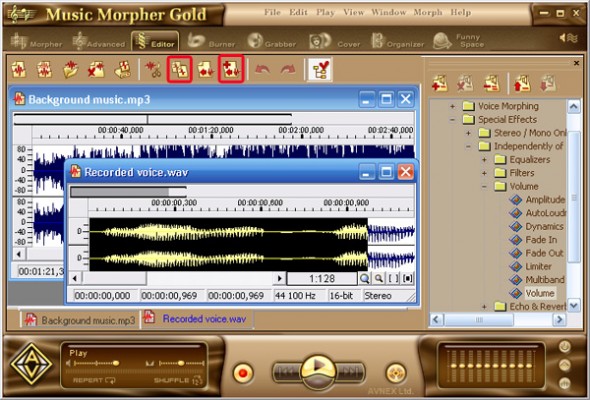 Now play the file again to listen to your work. If you're not happy with it, click Undo button.

If everything is OK, click File >> Save As to save your work.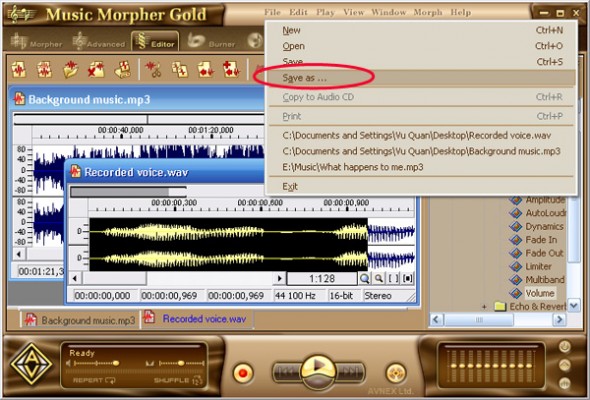 Tips:
– You can use available editing tools (cut, copy, paste, …) in AV Music Morpher Gold for any music files.
– Take advantage of its built-in effects to make your files more unique.